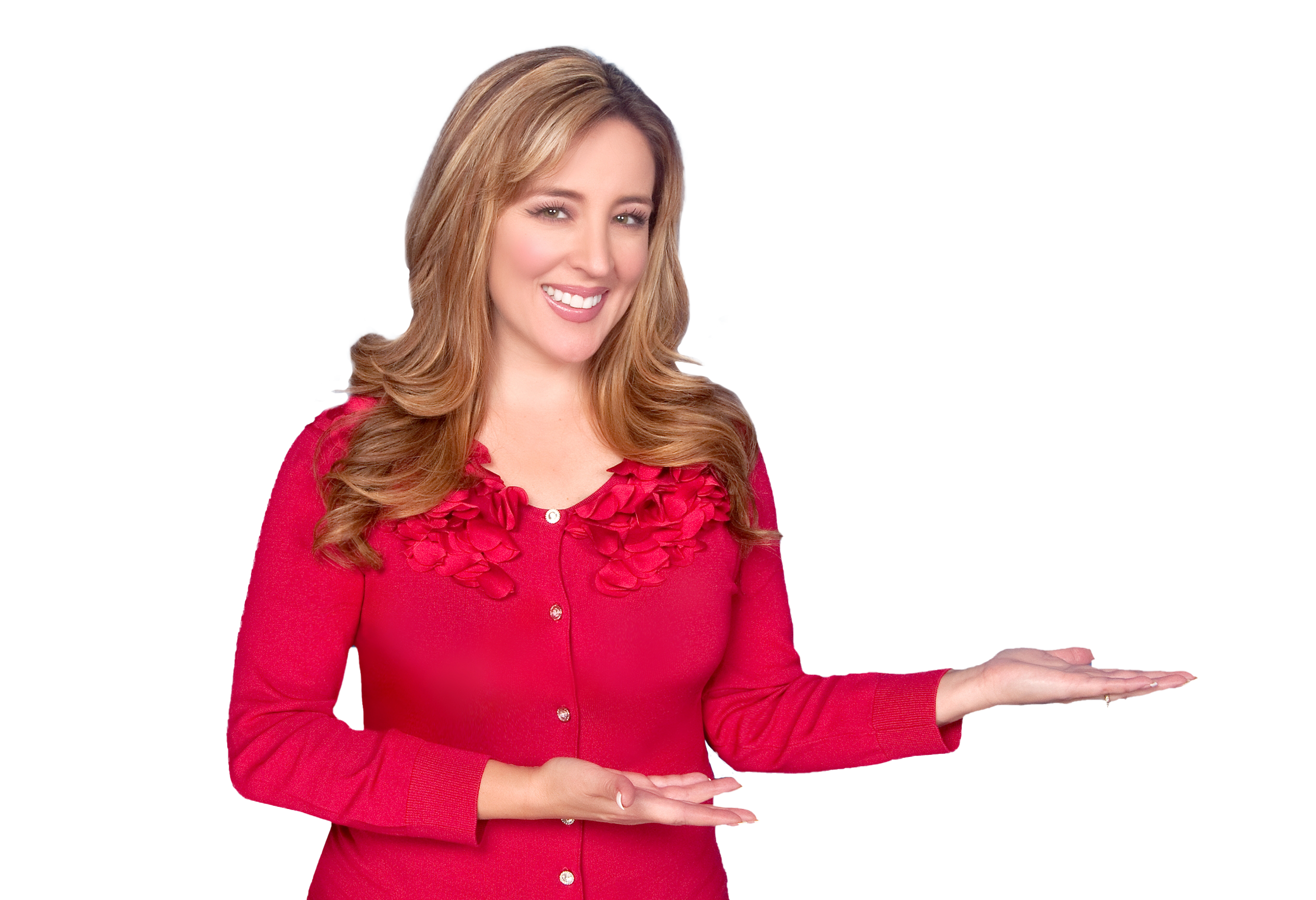 Welcome to Crown Reinas Insurance Agency
Crown Reinas Insurance Agency is a well-established insurance company with comprehensive coverage for Los Angeles, CA residents. Contact our team today for everything from individual health insurance to policies for your RV or classic car.
Coverage for Your Motor and Recreational Vehicles
Auto insurance protects you financially if you get into an accident. It covers the cost of damage to other people's property and medical expenses if you cause the accident. You can also add coverage to protect your own vehicle in case of theft or damage.
Motorcycle insurance pays for damages related to accidents while you're riding. There's also optional coverage to handle damage to your motorcycle. Classic car insurance covers your valuable antique or legacy vehicle so you can attend car shows and cruise in your classic car without worrying about potential hidden risks.
RV insurance includes liability, comprehensive, and collision coverage. It may also include the cost of rental vehicles while your RV is being repaired. Motorhome insurance covers your mobile home while you're in transit. Additionally, we offer recreational insurance, which pays to repair boats, RVs, and jet skis damaged from covered events. It can be written to include liability and medical expenses, too.
Home, Health, and Life Insurance to Protect You and Yours
California home insurance protects your home and belongings in case of a fire, theft, weather, and other covered perils. It may cover your living expenses if you cannot stay home following a covered event. Condo insurance is similar to home insurance but may or may not cover common areas. Renters' insurance reimburses you for the loss of stolen or damaged belongings. Depending on your chosen company and policy, it may also include liability insurance.
Health insurance pays for medical expenses covered under your policy. Life insurance allows you to provide for your beneficiaries after you die. Your beneficiaries can use the money to pay funeral expenses and debts or to achieve other financial goals.
Comprehensive Business Insurance in California
Commercial insurance protects your business assets and operations. It covers property damage, liability, and business interruption, among other losses.
Umbrella Insurance for Large Losses
You can add umbrella insurance to cover your home, auto, business, or other covered assets.
Contact Crown Reinas Insurance Agency to schedule an appointment for a free insurance quote in Los Angeles, CA.